D/EVOLUTION
dates 07.05.2019 – 15.05.2019
The project "D/EVOLUTION", organized by Zuecca Projects and by the contemporary art platform the PhotoPhore, in partnership with DBOX, presents a curated video-art selection that revolves around the theme of the Anthropocene and the interaction of men and technologies with the Earth; the way in which human beings modified the ecosystem, and the impact of the Human Epoch on Nature.

Ran Slavin, Newtopia, 2018. Video still. Courtesy of the artist
As defined by Nobel Prize-winning, atmospheric chemist Paul Crutzen, "the Anthropocene is the current epoch in which humans and our societies have become a global geophysical force". Humanity's rush to the Future is changing our landscapes and the whole ecosystem, defining a new geological era.
Five international contemporary artists invited to the show – Adriene Hughes, Ran Slavin, Stefano Cagol, Above&Below + Perry-James Sugden, Sigalit Landau – show us the peculiarities of this new epoch: the great modifications on Earth's surface – through architectures, metropolis, solar energy farms, etc. -, the climate change, the different ways in which the man interacts with the Nature, the impact of technological innovation.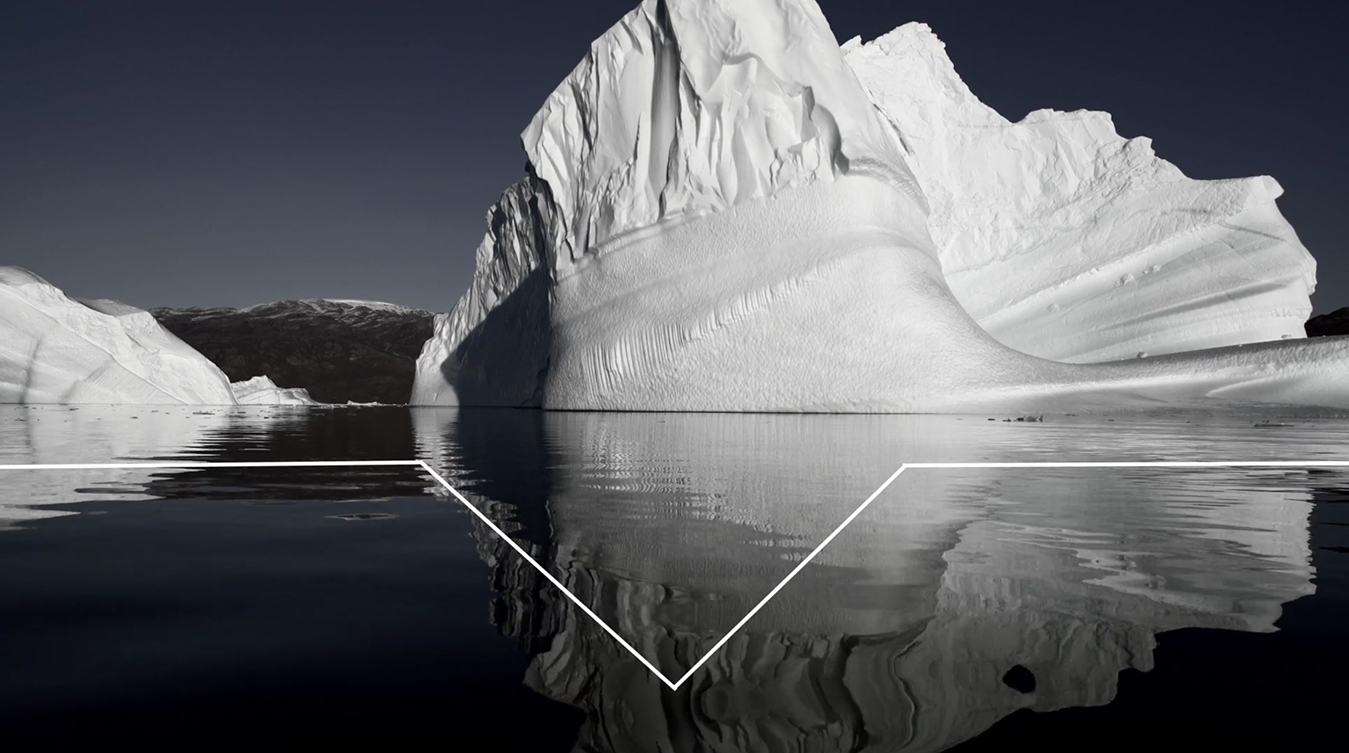 Adriene Hughes, The Resonance of Loss, 2016. Video still. Courtesy of the artist
The show is part of "2 YEARS PROJECT" by DBOX that, concurring to the opening week of the Venice Art Biennale 2019, will welcome dis-similar expression of design, art and technologies in the prestigious context of Scuola Grande della Misericordia.
From a deep analysis of the present, with its evolving and sometimes negative modifications on the ecosystem, to utopian hyper-evolved futures, the artistic vision is put in dialogue with sustainable and innovative ideas and technologies presented by high-design companies, that can help to shape the future imagined by the artists and solving the problems that the art pieces are warning us about.
Pic 1: Above&Below, Terrain, 2018. Video still. Courtesy of the artist
D/EVOLUTION
Curated by Marica Denora
Organized by Zuecca Projects & the PhotoPhore, in partnership with DBOX
Location: Scuola Grande della Misericordia, Cannaregio 3599, 30121 Venice
Dates: May 07 – 15, 2019 | h. 10.00 am – 6.00 pm | Free entry
Special thanks to MUSEION, Bozen
2 YEARS PROJECT is supported by MACEVI 1928, STELLA BY FUKSAS, OLMAR 1957, WAY BY LAZZARINI, ACQUA FOUNDATION, HAUSBRANDT
Press kit: drive.google.com