DIGITAL ARTISANS
Paris 21.03.2023
DIGITAL ARTISANS is a unique event that showcases top-tier digital art during the Paris Blockchain Week on March 21, 2023. Digital Artisans is organized by ITAK, with the curatorship of Zuecca Projects. The event will also mark the official launch of ITAK.
Digital Artisans aims to showcase new forms of CGI and digital art to a luxury, tech and gaming industry, and deep dive into the artists' processes and savoir-faire to leverage CGI as a highly skilled art form. Web3, luxury, fashion, and artistic communities will gather for an evening of stimulating conversation, networking, and exploration of the future of culture.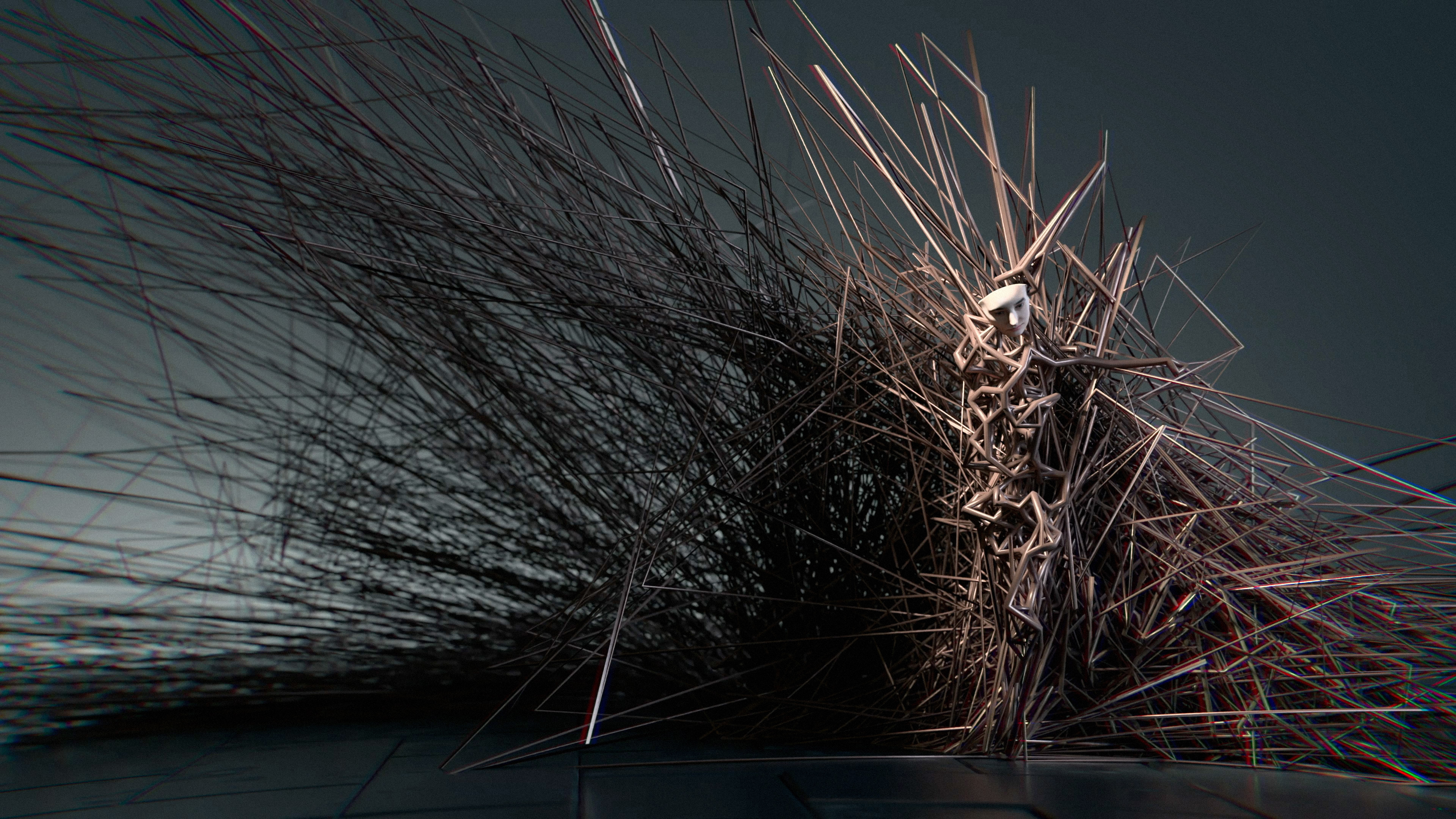 Dr Formalyst, Re:Incarnated. Movement Artist: Irina Angles – Sound Design: FAAF. Still courtesy of the artist
The artists and creators included in the event are: Nude Robot, US; Wolfe Von Lenkiewicz, UK; Jonathan Monaghan, US; Elena Charobay, UK; Dr Formalyst, Spain; Mike Pelletier, The Netherlands; Wang & Söderström, Denmark; Luna Ikuta, US; Tobias Gremmler, HK; Anthony Zyva, France; Melanie Couritnat, France; Unexplored Fields, France; Jason Ebeyer, Australia; Mu Kepzo, UK.
Hosted in the heart of The Marais District in Paris, from 7 pm to 10 pm, invited guests will be welcomed into the home of a renowned art collector to witness talented digital artists showcasing their work. The blend of traditional and contemporary art forms in the stunning setting will be complemented by champagne service.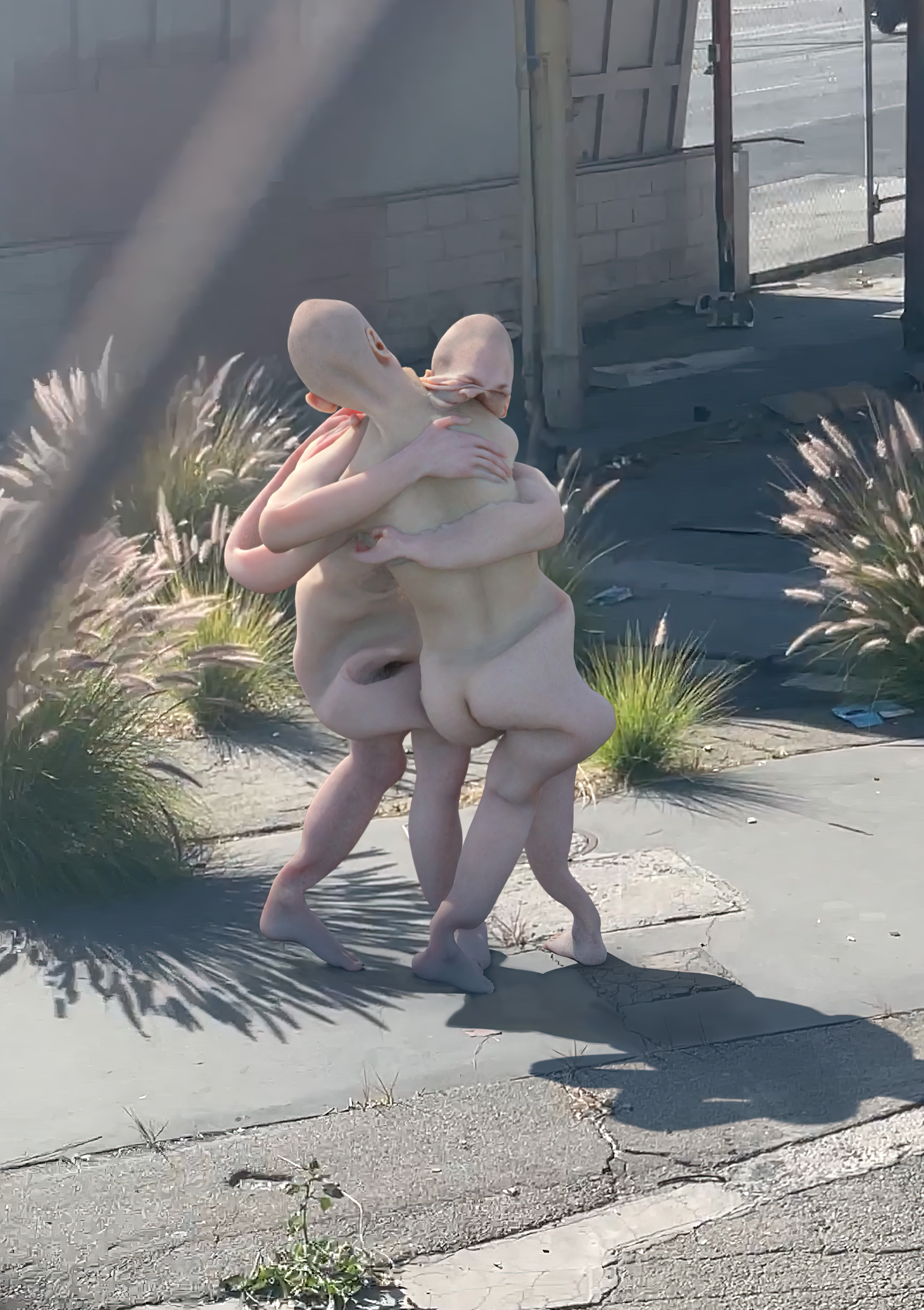 Nude Robot, LoveEra. Still courtesy of the artist
About ITAK
ITAK is a cultural platform that leverages new technologies to create smart, beautiful and easy to use customer experiences for brands. It was born from the association of SIGNVM, a Web3 Powerhouse, Accelerator & Venture Studio and ACID RAYS, a Virtual Design Studio.
ITAK believes that the future of culture will be shaped by creators empowered by cutting-edge technologies. This will allow the emergence of new forms of art that will bend the frontier between reality and virtuality. Imagination is the only limit to what can be achieved.
Pic. 1: Jonathan Monaghan, Out of the Abyss, 2018. Still courtesy of the artist