DIVENTARE SCHIAVO by RYDER RIPPS
opening 10.05.2017
dates 11.05.2017 – 30.07.2017
Zuecca Projects and The Ryan Foundation is proud to announce DIVENTARE SCHIAVO (Become A Slave), the first solo exhibition in Venice by New York-based artist Ryder Ripps. The two-part exhibition composed of a virtual reality experience and immersive 3D soundscape was curated by Natalie Kovacs.
– "The new media works by Ryder Ripps deal with the social and economic effects of today's technology" Natalie Kovacs.
VRR (Virtual Reality Reality) and Voice of God, provocatively materialize the digital and explore ongoing themes important to the evolution of Ripps' practice.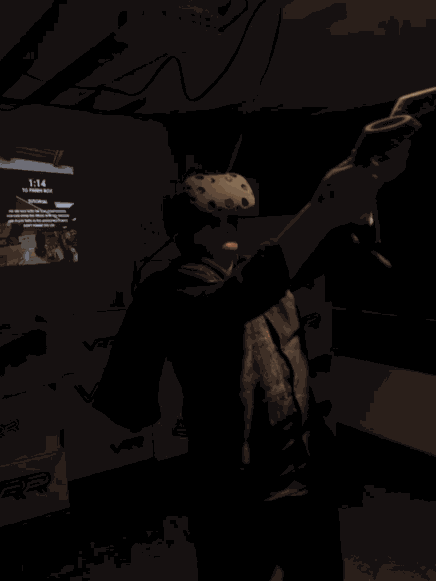 VRR (Virtual Reality Reality)
VRR (Virtual Reality Reality) is a full-body virtual reality experience that requires the viewer to become a factory worker making VR headsets. "VRR imparts a socio-economic mise-en-abyme meant to critique the very technology it lives within – it postulates that if viewers want to experience a different reality, they should look no further than the materiality of the device itself" Ryder Ripps.
This truthful and physical reality is impossible to ignore despite being accessed by a virtual entry point. Come become a factory worker making HTC Vive VR headsets within virtual reality.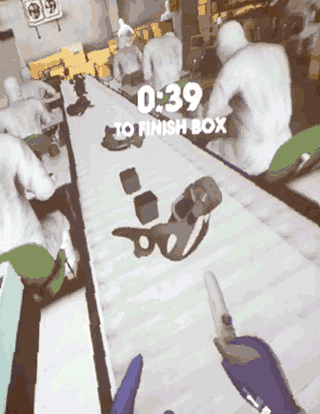 Voice of God
The second installation, Voice of God, places visitors in the center of a quadraphonic, 3D soundscape composed of a flurry of voices – actual social media thread comments orated alongside a renaissance backdrop of Allegri's choral masterwork, Miserere.
The work puts voice to comment threads otherwise buried in social media's relentless conversation. Internet comments, like prayers, operate outside the rules of time and space, existing in personal solitude and yet, remain within a grand ether, into God's zone. This work demonstrates the unrestrained power of the comment thread – its excess, its vibrancy, its ability to push, pull and ultimately its ability to navigate a pattern, and to narrow viewpoints.
The feeling of anonymity synonymous with the internet remains intact – the kind of verbiage that spills forth from comment threads is continually more disruptive, passionate, even more violent, than IRL. The distance between humans and their devices is especially important. In a world where mind connects with keyboard more quickly than with tongue, what do these thoughts mean when they are given a sudden auditory authority?
This piece examines how communication that is meant for the internet "world" shows itself in an auditory one, perhaps, a more real one? At a bar, at a gallery, walking down the street. What bombastic pretense is necessary to make these unyielding comments meaningful, what is forgotten and what remains when you say them aloud? Do these comments still mean the same as the written word when they are spoken as the Voice of God?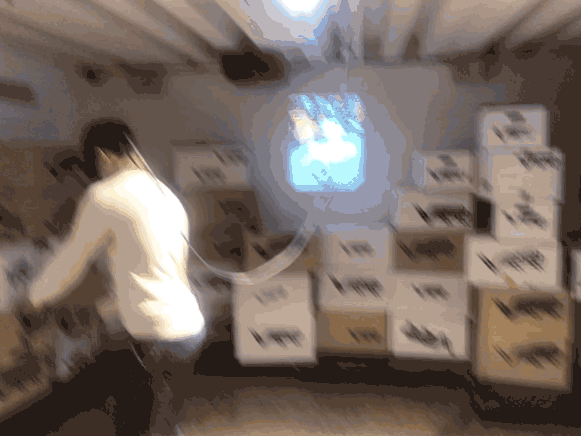 The artist: Ryder Ripps
Ryder Ripps is a New York based artist and designer renowned for creating provocative work within and about the internet. Having created the internet's premiere art social network, dump.fm, in 2009, Ripps since has made a name for himself as a designer and artist pushing the status quo. boundaries.
He has shown at PS1, Steve Turner Gallery, Red Bull Studios, The New Museum and Postmasters Gallery and has collaborated with Ryan Trecartin, Kanye West, M.I.A. and Natalie Kovacs. He is the only member of a boy band to have rewritten Allen Ginsberg's Howl for the internet generation.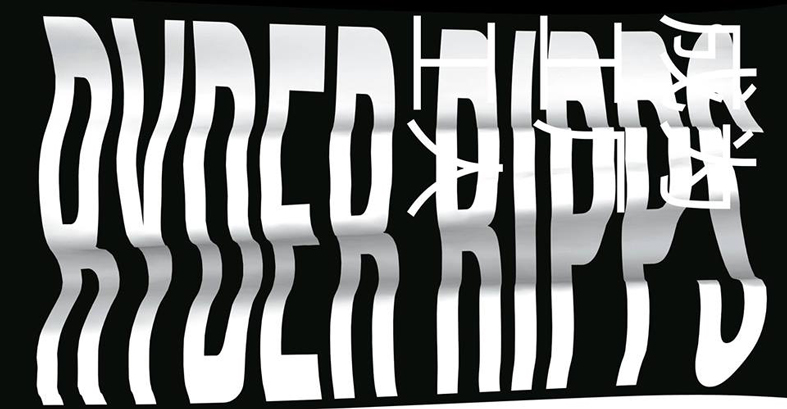 DIVENTARE SCHIAVO
DIVENTARE SCHIAVO opens on May 10th 2017 at Spazio Ridotto (Calle del Ridotto 1388, San Marco, Venezia) and is on view till July 30th. The work has been made possible by The Ryan Foundation – focusing on developing contemporary art projects to further art awareness within Singapore and internationally.
Founding Director, Ryan Su states, "Ryder's work engages in today's socio-political currencies using the media of our time. This new body of Ryder's work provides an incisive commentary on society today. The exhibition will travel Singapore after its debut Spazio Ridotto during the 57th La Biennale di Venezia".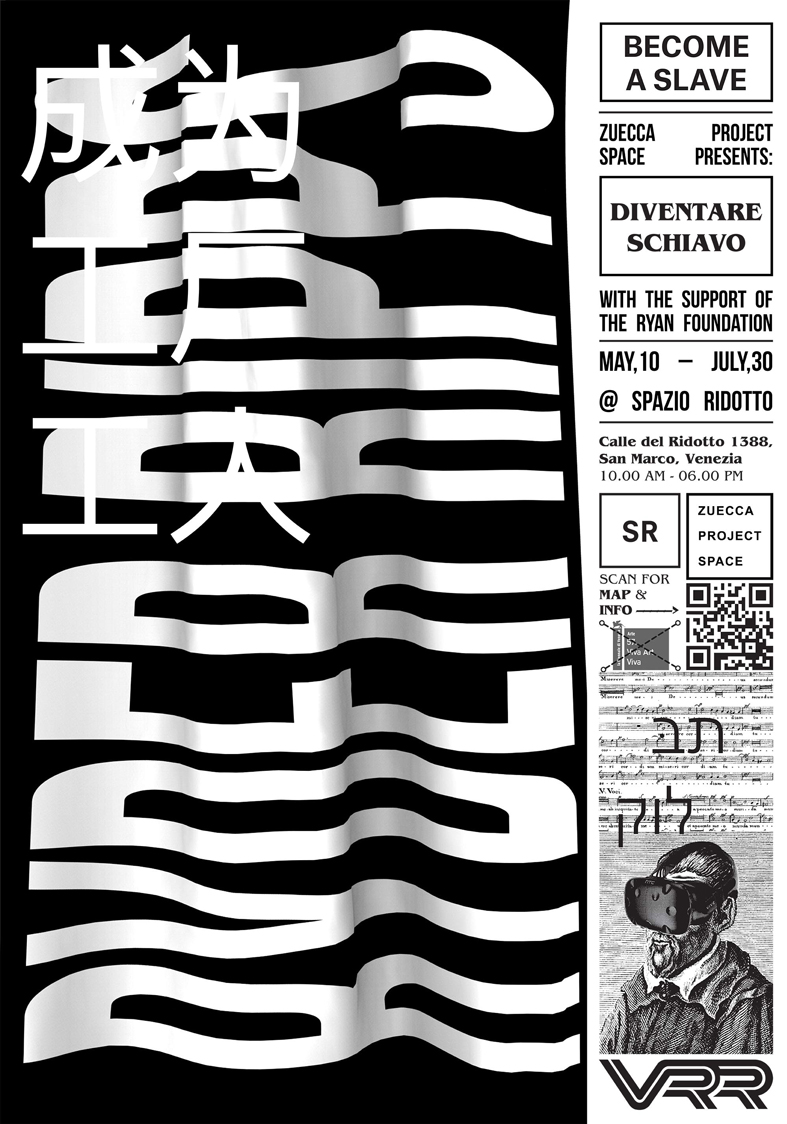 DIVENTARE SCHIAVO
Opening: May 10, 2017 | 06 PM
May 11 > July 30, 2017 | 10 AM – 06 PM
Closed on Tuesday. Free entry
Spazio Ridotto | Calle del Ridotto 1388, San Marco, Venice 30124