Femme F(r)iction
Academy Mansion, NYC
dates 11.05.2023 – 19.05.2023
Zuecca Projects is a proud partner and co-curator of the exhibition "Femme F(r)iction", organized by C1760 in NYC, at the historic Academy Mansion, celebrating female artists of the last 100 years. Developed in four sections, the exhibition brings together renowned luminaries alongside emerging talents through the showcase of their works within the wider contexts of identity, power, sexuality and solidarity.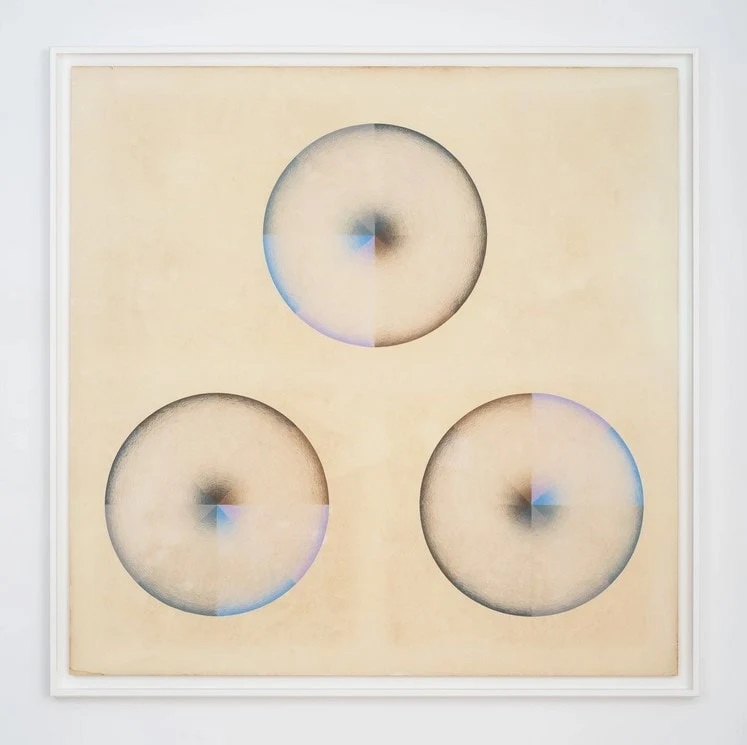 Femme F(r)iction unites a group of 50 female artists of different generations and backgrounds presenting over 70 paintings, sculptures, design pieces, installations and drawings. Many of the works explore philosophical and spiritual themes, such as infinity, eternity and the transience of life, encouraging reflection and contemplation. Another common theme is the exploration of nature, the environment and the cosmos. Many of the artists draw inspiration from natural phenomena – such as light, space and organic forms – and use their art as a means to explore the relationship between humanity and the natural world.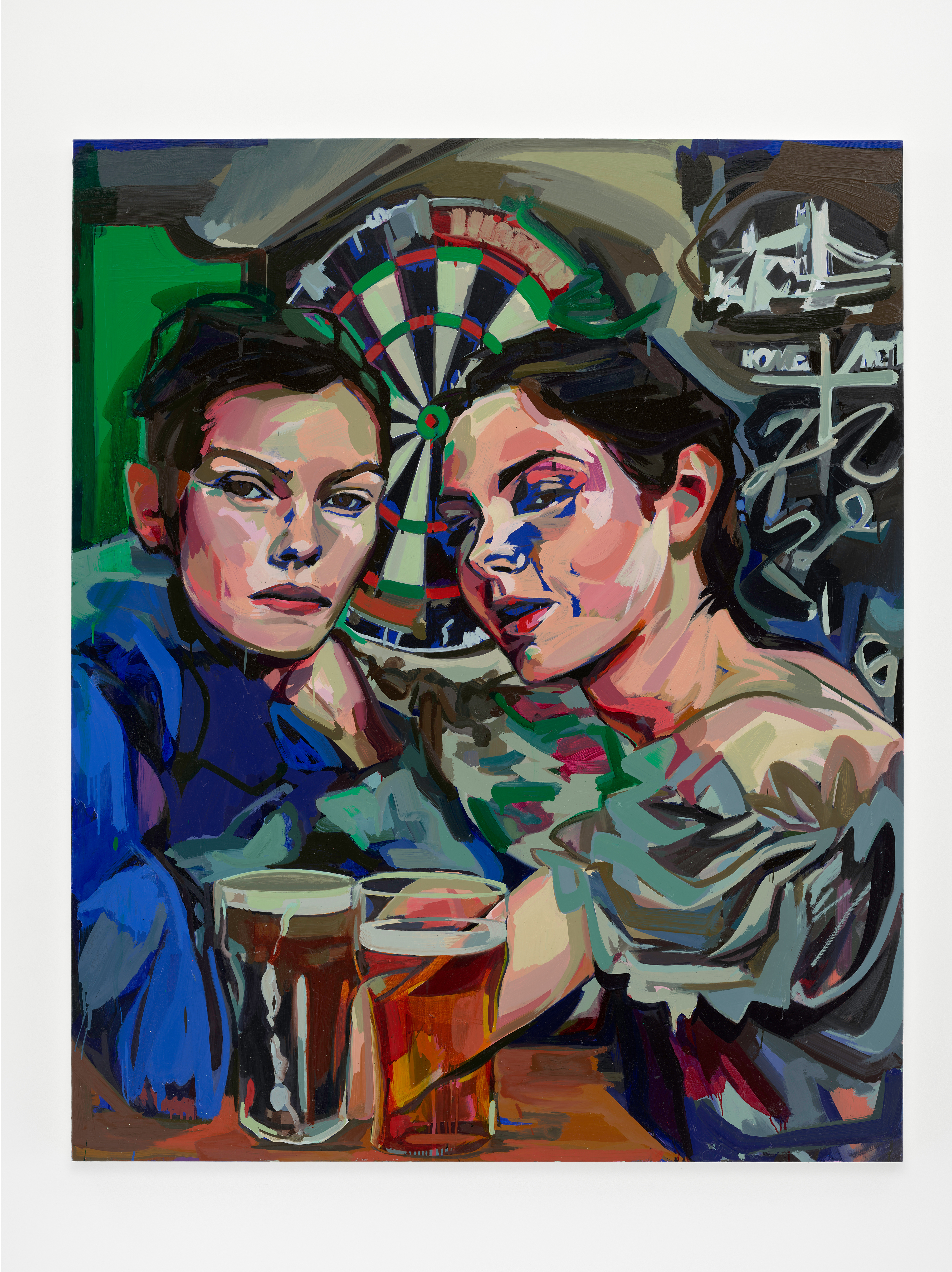 Featured artists include Magdalena Abakanowicz, Tomma Abts, Lita Albuquerque, Andrea Marie Breiling, Johanna Bath, Clarina Bezzola, Sofia Borges, Andrea Bowers, Lee Bul, Chiara Capellini, Leonora Carrington, Judy Chicago, Isabelle D, Brigitte D'Annibale, Carmen D'Appollonio, Jen DeNike, Charlotte Colbert, Daisy Dodd-Noble, Egg Collective, Kim Faler, Leonor Fini, Rachel Garrard, Isa Genzken, Françoise Gilot, Paula Hayes, Mary Heilmann, Loie Hollowell, Anna Kenneally, Seffa Klein, Louise Lawler, Sherrie Levine, Tamara de Lempicka, Esther Mahlangu, Sophie Matisse, Keelin Montzingo, Calli Moore, Lola Montes Schnabel, Precious Opara, Naïla Opiangah, Toni Ross, Virginia San Fratello, Cindy Sherman, Jeanne Silverthorne, Emily Sundblad, Valentine de Saint Point, Pat Steir, Rosemarie Trockel, Elizabeth Strong-Cuevas, Faye Toogood, Maryam Turkey, Nicola Tyson, Analia Saban, Elisabeth von Samsonow, Kara Walker, Joana Vasconcelos, Leslie Wayne, Suzanna Weaver, Claudia Wieser, Sophia-Yemisi Adeyemo and Najla El Zein amongst others.
Femme F(r)iction will be on view from May 11 to May 19, 2023 (11am-8pm daily), at the historic Academy Mansion in New York City (2 E 63rd St, NYC). A press preview is scheduled on May 9, 2023, and the VIP opening (by invitation only) is on May 10, 2023.
For press inquiries and to arrange a special preview please contact c1760@purplepr.com
Images: 
LITA ALBUQUERQUE, Untitled, 2023. Courtesy of the artist
JUDY CHICAGO, Large Dome Drawing #2, 1968-1969. Courtesy of Jessica Silverman
ANNA KENNEALLY, View from the Vault, 2023. Courtesy of Fredericks & Freiser, NY