FUTURE RESONANCE
opening 15.12.2017
dates 16.12.2017 – 14.01.2018
The exhibition FUTURE RESONANCE, at Spazio Ridotto in Venice, is a collaboration between the Venetian organization Zuecca Projects and the contemporary art platform the PhotoPhore.
This multi-channel exhibition is focused on the exploration of possible upcoming futures, the development of new technologies, the relationship between the augmented reality and our life, the consequences of climatic changes and hybridization between technologies and nature.
Considering the future as something immaterial, constantly overcome and in a continuous development, art is one of the most favorite means that can explore and forecast what the future will be. Art creates and imagines the "new reality" of the future.
What will the reality of the future be like? The artistic research opens the doors of experimentation and suggestion.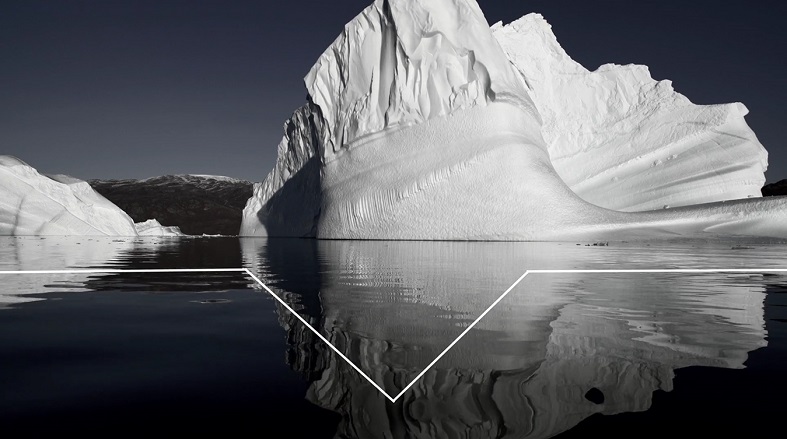 "The Resonance of Loss" by Adriene Hughes. Still image courtesy of the artist
The exhibition features Adriene Hughes (USA), a multi-media artist whose current body of work is based within the genre of grand landscape and the effects of global warming on the environment through the use of infrared technology, photography, video and multi-media installation. Her video "The Resonance of Loss" addresses a future without Greenland, and the Arctic, as we know it.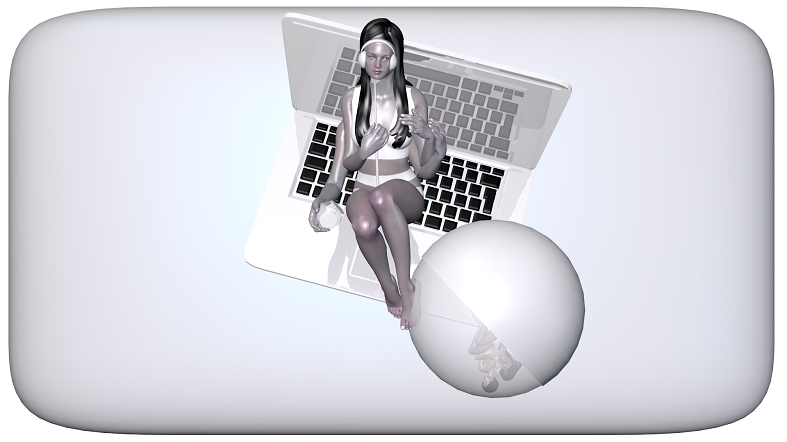 "Affordable Dreams" by Sandrine Deumier. Still image courtesy of the artist
With her dual philosophical and artistic training, Sandrine Deumier (France) is focused on the issue of technological change and the performative place of poetry conceived through new technologies. Presenting the 4-channel installation "affordable dreams", the artist depicts a dehumanized dream world, with connected or/and augmented bodies.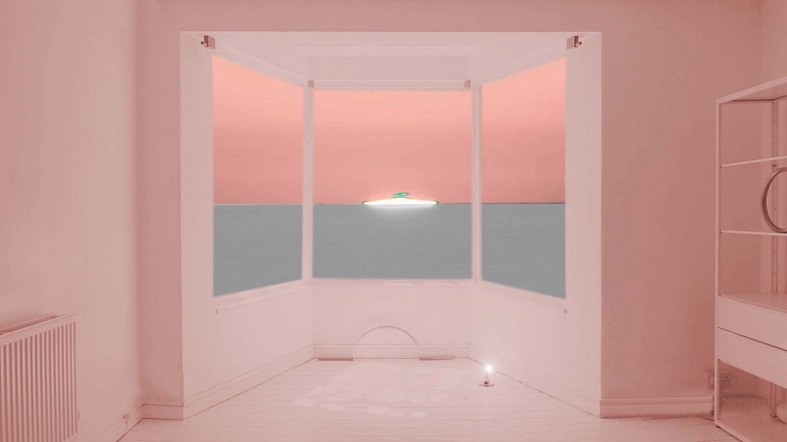 "Technological Nature" by Daria Jelonek. Still image courtesy of the artist
Daria Jelonek's (Germany) research includes the human-computer interaction of emerging technologies such as Virtual and Mixed Reality, Machine Learning and new approaches to interface design. "Technological Nature" is a short film which faces the hybrid of nature and technology. Through re-creating and augmenting atmospheric phenomena such as rainbows, auroras and sunsets indoors, the film questions the future of nature in supercities.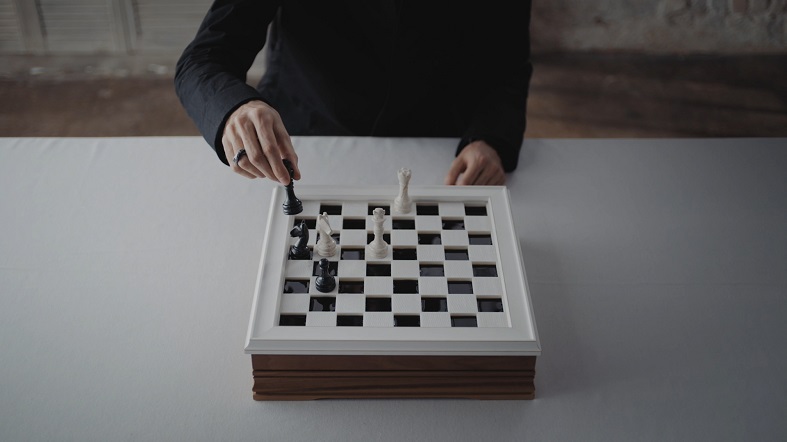 "beweistheorie I" by Artem Tarkhanov. Still image courtesy of the artist
The final part of the exhibition hosts the video "beweistheorie I" by Artem Tarkhanov (Russia) that explores turning points in the culture of the early 20th century – modernism in art and the foundational crisis in mathematics – and represents some unexplored aesthetic ideas in the context of contemporary art and math.
FUTURE RESONANCE
Opening: December 15, 2017 | 06 PM
December 16, 2017 > January 14, 2018 | 10 AM – 06 PM
Closed on Monday. Free entry
Spazio Ridotto | Calle del Ridotto 1388, San Marco, 30124 Venice
See also: www.thephotophore.com/future-resonance | www.thephotophore.com/future-resonance-feedback