I don't wanna wake you up but I really wanna show u somethin'
opening 14.12.2018
dates 15.12.2018 – 20.01.2019
Zuecca Projects is pleased to announce the exhibition "I don't wanna wake you up but I really wanna show u somethin'" of the Venetian photographer Giacomo Cosua (1983), his second solo show after "I'm not afraid" displayed at the London Union Gallery in 2016.
The opening of the exhibition is on Friday 14th December at 06.30 pm, at Spazio Ridotto (San Marco 1388, Venice).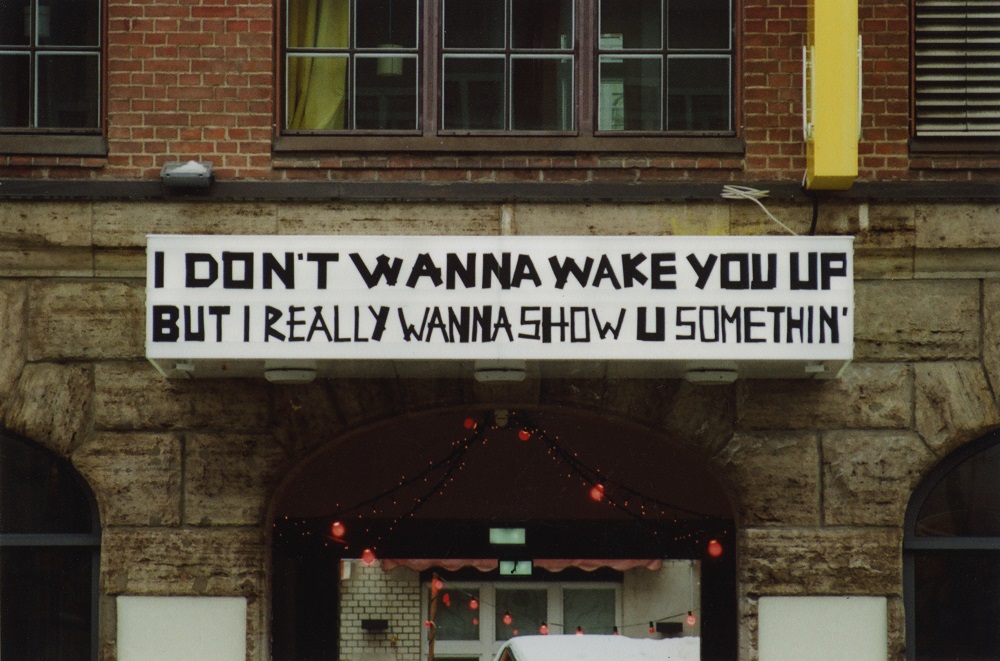 Storytelling: perhaps one of the most timeworn words of the recent years, especially when we talk about visual narrative. Nowadays, what does it mean to know how to tell something? Which are the necessary elements to proceed towards a visual analysis of an image? These are some of the questions that guests can ask themselves visiting the exhibition.
The title of the exhibit, "I don't wanna wake you up but I really wanna show u somethin'", appears in one of the showcased photographs, inspiring the title of the show itself. The phrase extolls the artist's desire to continually engage and "awake" the viewer, along a sequentially chosen path through the exhibition space.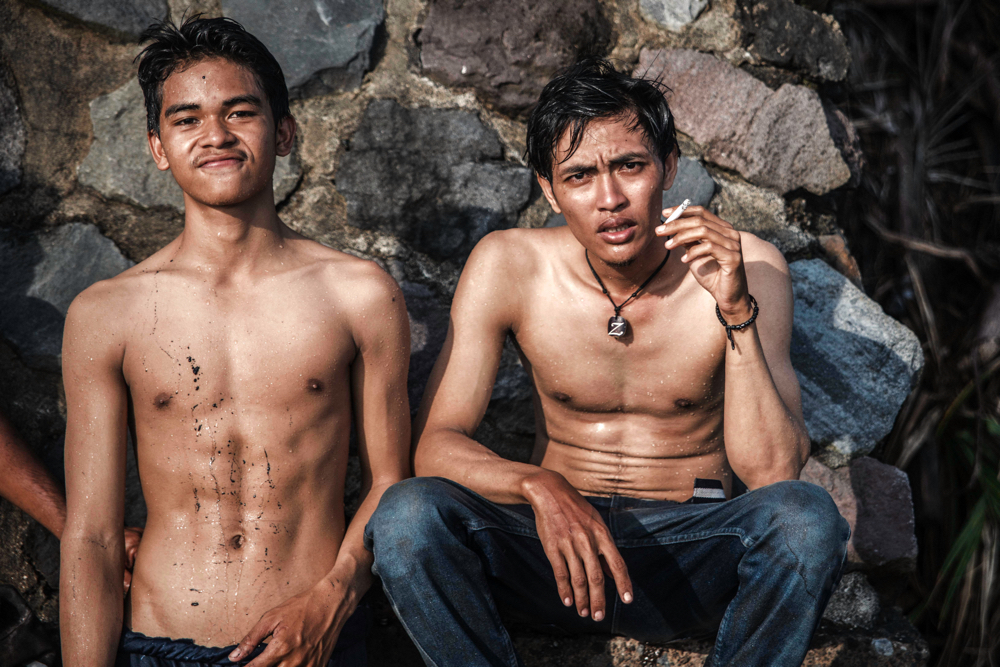 The photographs have been selected with the purpose of presenting to the viewer, without judgment, real-life situations with different messages to transmit. The exhibition is a personal representation of what contemporary society offers every day to people who live it, often with a complex social dynamic.
The exhibition could be considered the second chapter of the artist's 2016 London Union Gallery show, where the same theme and narrative was offered, ranging from portraiture to documentary photography.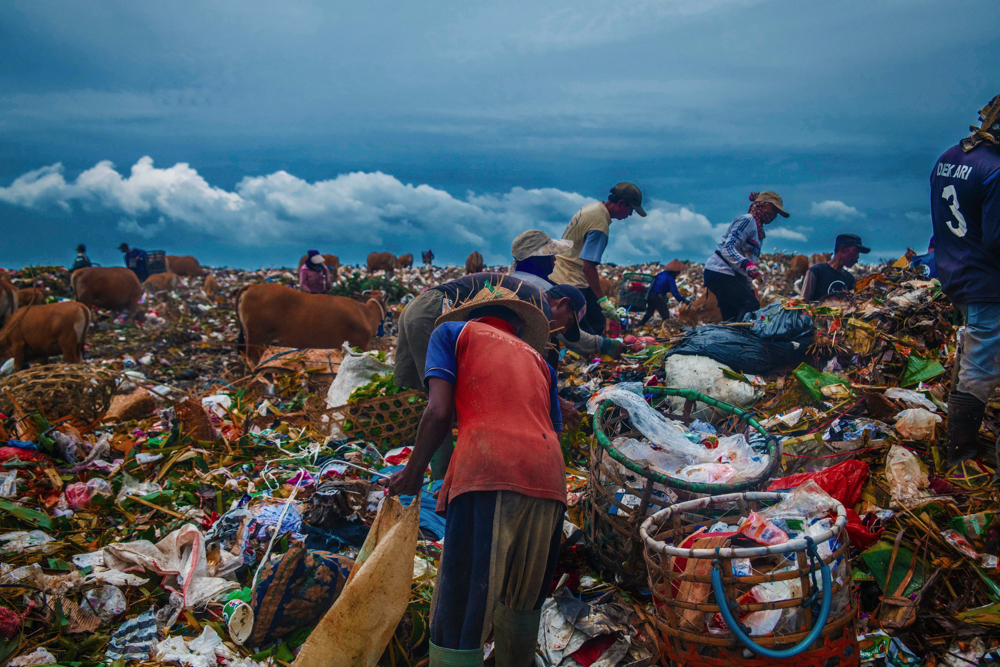 A wandering journey, without a destination; a tale of places and people. Highlights include stories of the recent American presidential election, and testaments to common daily-life situations. The exhibition is a global voyage through countries such as Indonesia, with its massive pollution problems, to the Republic of Palau, an island isolated in the middle of the Pacific Ocean.
A unique viewing of everyday life that offers the viewer the chance to see the world from the perspective of the artist, testing the stereotypes existing in the modern world we live in.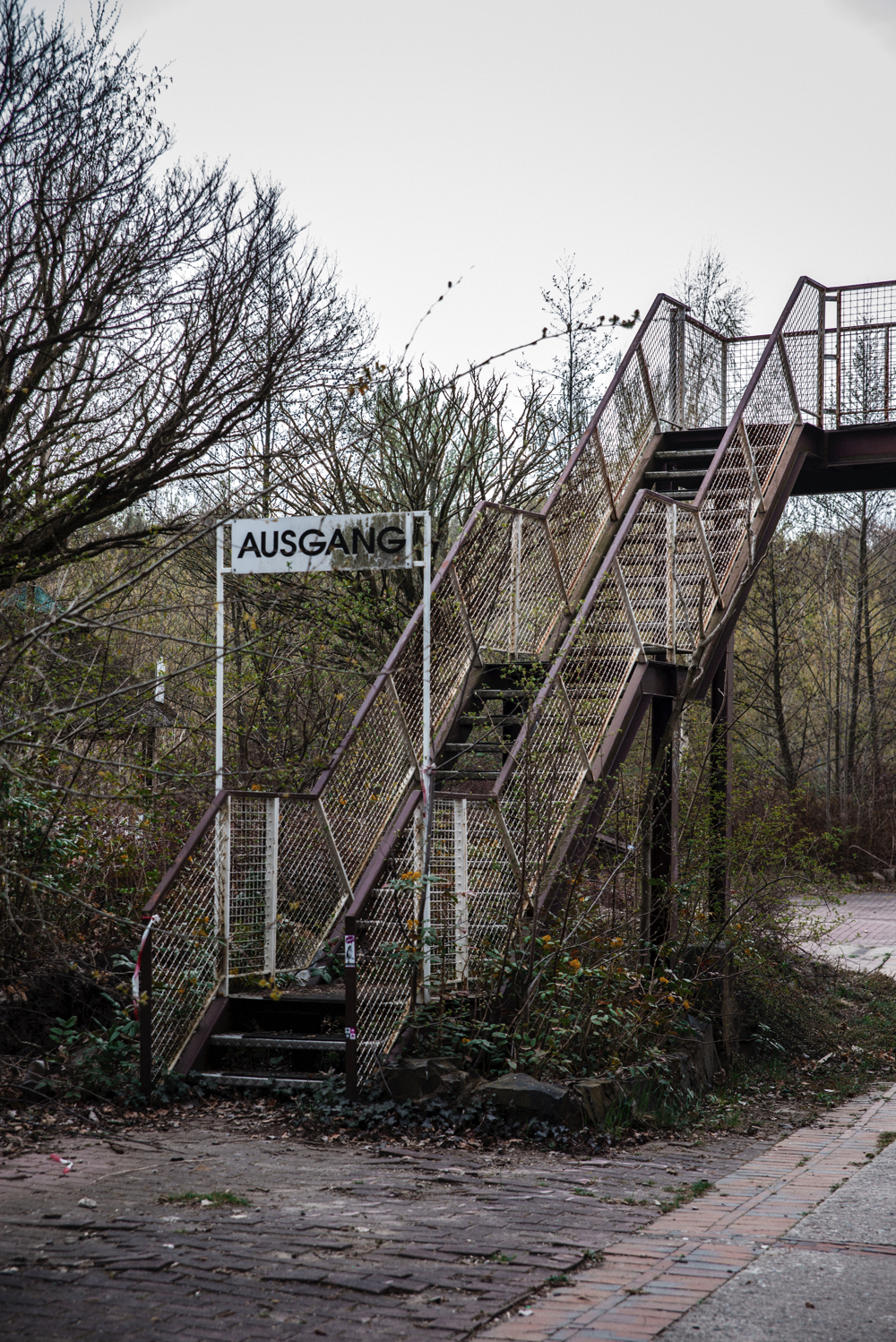 Photographs courtesy of Giacomo Cosua
I don't wanna wake you up but I really wanna show u somethin'
Opening: December 14, 2018 | 06.30 PM
December 15, 2018 > January 20, 2019 | 10 AM – 06 PM
Closed on Monday. Free entry
Spazio Ridotto | Calle del Ridotto 1388, San Marco, 30124 Venice