SHE IS THE OTHER GAZE
A film by Christiana Perschon
date 05.09.2019
With Renate Bertlmann, Linda Christanell, Lore Heuermann, Karin Mack, Margot Pilz and Iris Dostal
Moderated by Elisabeth von Samsonow
On the occasion of the contribution of Renate Bertlmann to the Austrian Pavilion of Venice Art Biennale 2019, Zuecca Projects is pleased to present SHE IS THE OTHER GAZE, a film by Christiana Perschon, with the participation of Renate Bertlmann, Linda Christanell, Lore Heuermann, Karin Mack, Margot Pilz and Iris Dostal.
The film will be screened on September 5th 2019, at Cinema Giorgione, Venice, in the presence of the filmmaker Christiana Perschon and artist Renate Bertlmann, moderated by artist and philosopher Elisabeth von Samsonow.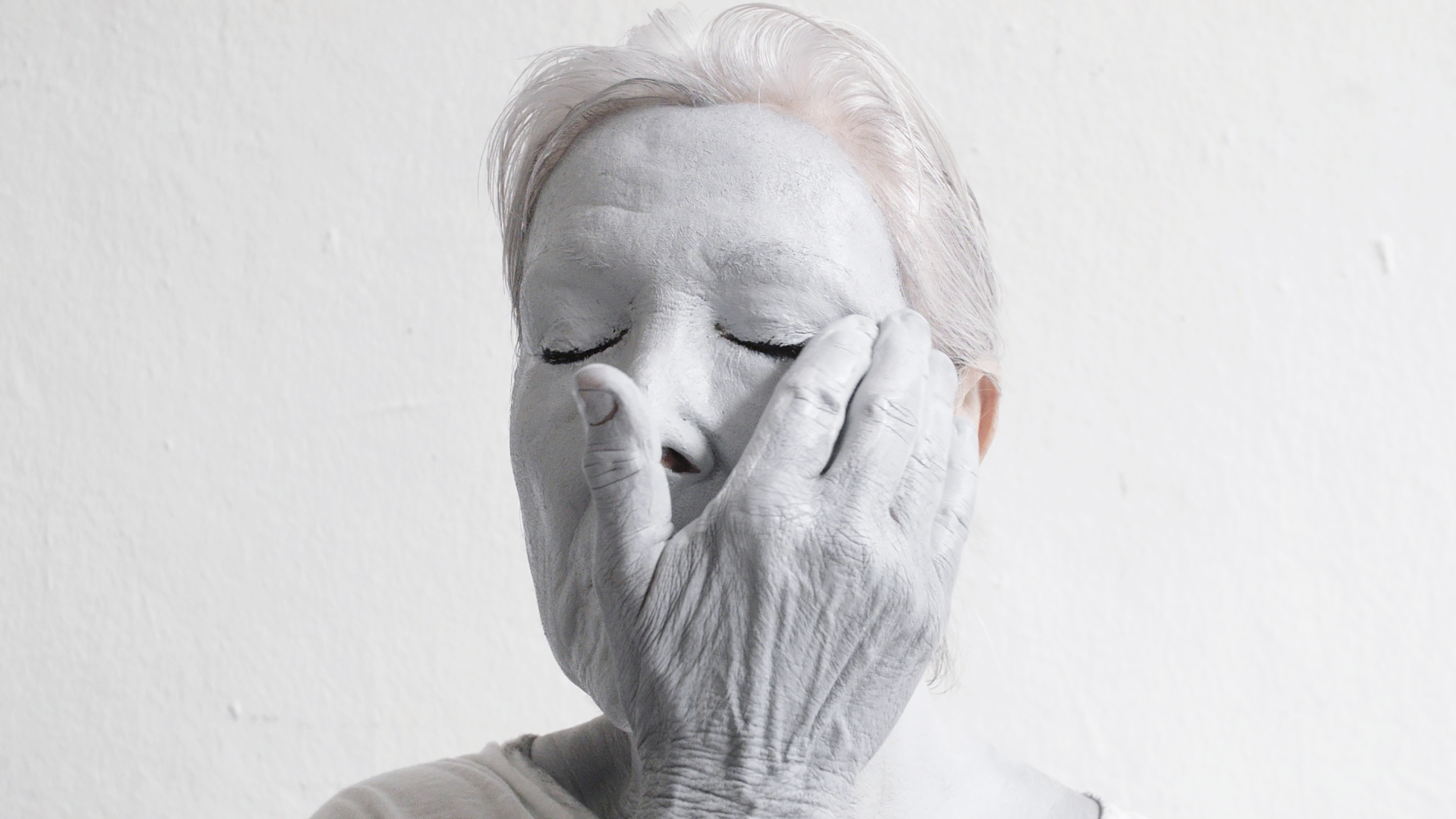 SHE IS THE OTHER GAZE is a collaboration with female visual artists of an older generation who were part of the Viennese art scene in the 1970s and were engaged in the women's movement. In dialogue with the filmmaker Renate Bertlmann, Linda Christanell, Lore Heuermann, Karin Mack and Margot Pilz share their early works and artistic practice. They remember how their self-determination evolved between artistic ambitions, economic constraints, adaptation and resistance to the prevailing patriarchal social structures. In their role as feminist pioneers, the protagonists are a major influence on the contemporary art scene and the self-understanding of younger artists today. With their voices and narratives, they become collaborators passing on feminist thinking and artistic experiences.
Christiana Perschon is a filmmaker based in Vienna, completed her studies at the Academy of Fine Arts. She curated a Barbara Hammer Retrospective 2018 at The Austrian Filmmuseum and won Best Camera Award at Diagonale 2019 for SHE IS THE OTHER GAZE. Her films are created collaboratively with her protagonists while her camera as an apparatus placed in between acts as the receiver of the gaze in a setting where interaction defines the imagery. Her films have been shown at international film festivals such as Kurzfilmtage Oberhausen, New Horizons, Visions du Réel, Viennale.
The presentation is supported by the Federal Chancellery Republic of Austria.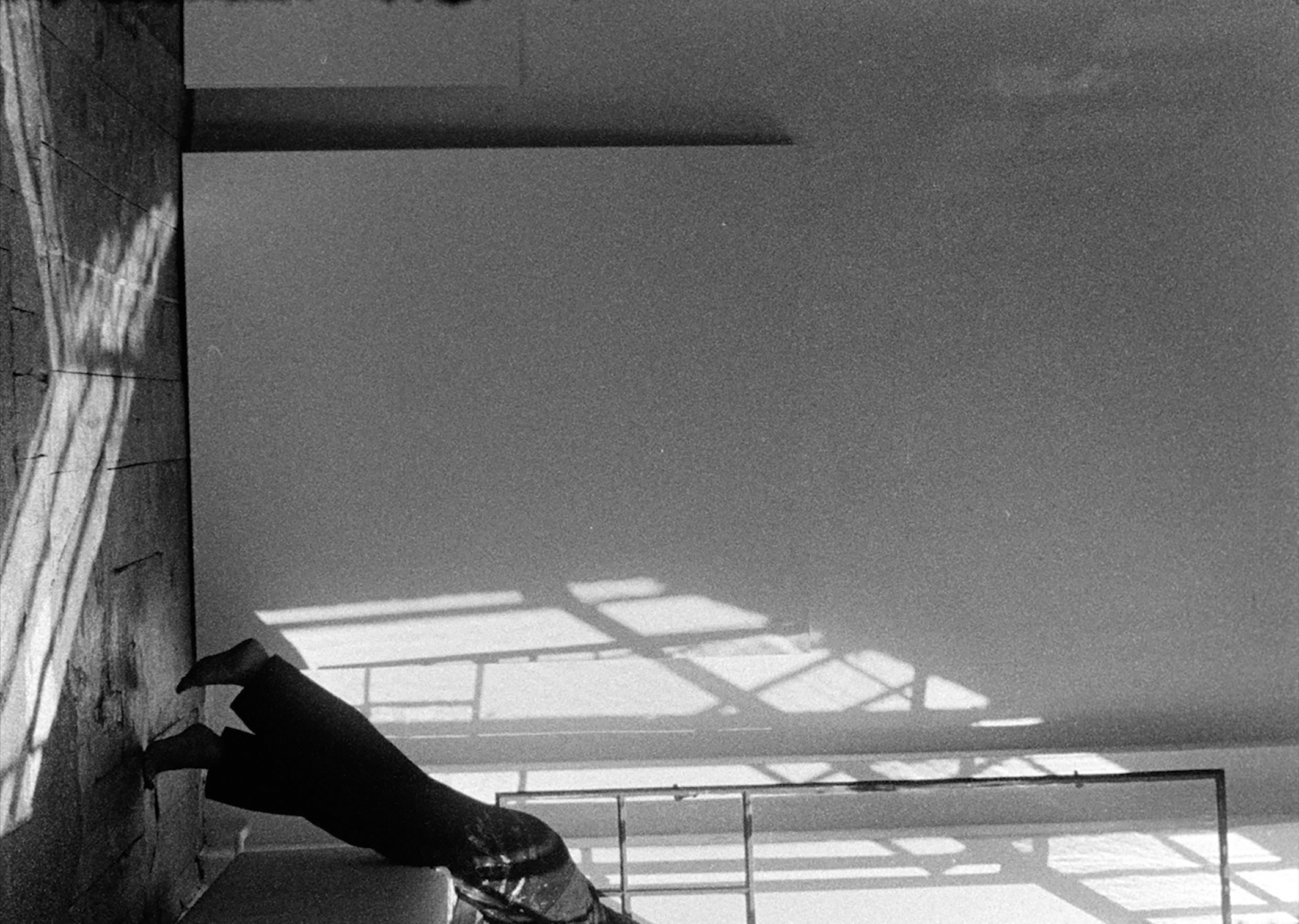 SHE IS THE OTHER GAZE
HD/16mm/Super 8, colour, 5.1. sound, 90 min, 2018
Concept, Director, Camera, Editing, Sound: Christiana Perschon Postproduction: The Grand Post Supported by Austrian Federal Chancellery (Innovative Film), Vienna Municipal Department of Culture, Lower Austria Culture Department, Theodor Körner Fund Distributed by sixpackfilm, Filmgarten, Light Cone, Paris
German languages with English subtitles
Still images courtesy of Christiana Perschon
DETAILS
SHE IS THE OTHER GAZE
September 05, 2019 | h. 06.00 PM
Cinema Giorgione, Cannaregio 4612, 30121 Venice
Free Entry