SOLEIL NOIR by Laurent Grasso
screening 04.10.2017
Screening curated by Alessandro Possati, Zuecca Projects.
"At a time when the inherent disconnect between the people in power and their citizens is ever more apparent, the places where crucial decisions are made, secure and sheltered without the faintest reminder of the consequences of actions; the reassuring setting of one of London's oldest Member's Clubs, sets the viewer in line with politicians and diplomats who decide the fate of the world by a simple tap of a finger.
Do the images on screen belong to the past, the present or the future?
An all too earthly reminder of our mortality and temporal and transient nature on this planet. Humanity to this day is subject to the wrath of Nature and to that of other men."
– Alessandro Possati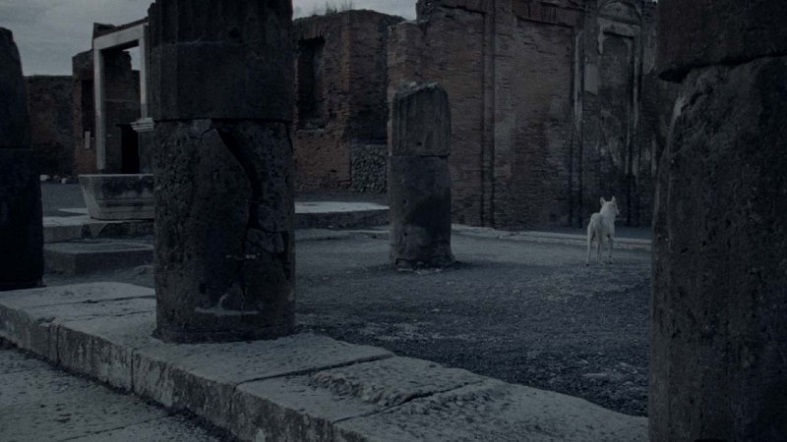 "Soleil Noir" by Laurent Grasso, 2014. Courtesy Galerie Perrotin / © Laurent Grasso / ADAGP, Paris, 2014
SOLEIL NOIR by Laurent Grasso
Screening: October 4, 2017 | 04 PM > 08 PM
Alfred's – Bourdon House | 2 Davies Street, Mayfair, London W1K3DJ